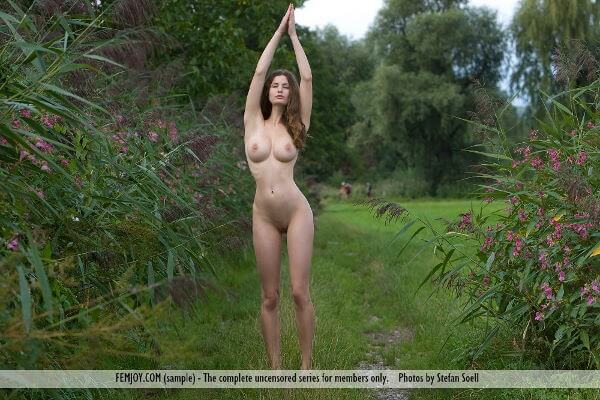 Femjoy.com review & discount
Biggest savings with a 1 year subscription
Reviewing Femjoy.com, this is what we are doing today. Finally! This erotic website has been alive and kicking since like 2004. They are great if you are into solo and sometimes lesbian content with a soft and sensual side to it. This paysite is quite well-known for its beautiful girls and terrific shooting and production. It's all very sophisticated, with soft lighting, sensual movements, general slowness, and sexual bliss. These movies really set the mood, trust us. With the entire site leaning a bit toward photos, it is still a very satisfying experience. Read a review of this erotic paysite to the end to get your special discount membership coupon.
This source is a site with a history. This history is over 15 years long, and there are hundreds, thousands of updates to show for it. Photos seem to be their main focus, but there are quite a few movies as well. It's all about original exclusive in-house content. They have several people working behind the camera, so there's a bit of variety here. Site updates even more often than daily. That's if we talk about photosets, and they add new videos coming also regularly though not that often.
Videos have nice download options. You can choose between these formats, each of which has two quality modes. Photos have three sizes and the same amount of ZIP files. The pictures are insanely good, with very high resolution, crispness, lighting, and all the things you want from well-taken erotic photos.
Minor Cons
Femjoy was among the first sites to switch to HD when HD exploded. These days that level they started with, you know, does not look as good as it used to. They just need to go full HD with a decent kbps rate. The site keeps growing, and that's good – but the navigation could use an upgrade. There's just too much going on here now, you know? Tagging and advanced search, that's what we need.
The flash player could be better, so an upgrade there is due too. Also sometimes you may notice the downloads are a bit too slow.
Conclusion
Femjoy.com is perfect. Well, almost perfect. It has plenty of exciting content, and the member area features are pretty good. Still, the site could use some steps ahead. Some things could be improved as the site grows – and it does. Even the video quality could be just slightly better. Otherwise, the site delivers what it promises, and we hope this site will be as cutting-edge and fresh as it only can be.
Special Offer
Get your FEMJOY.com discount now by clicking the image below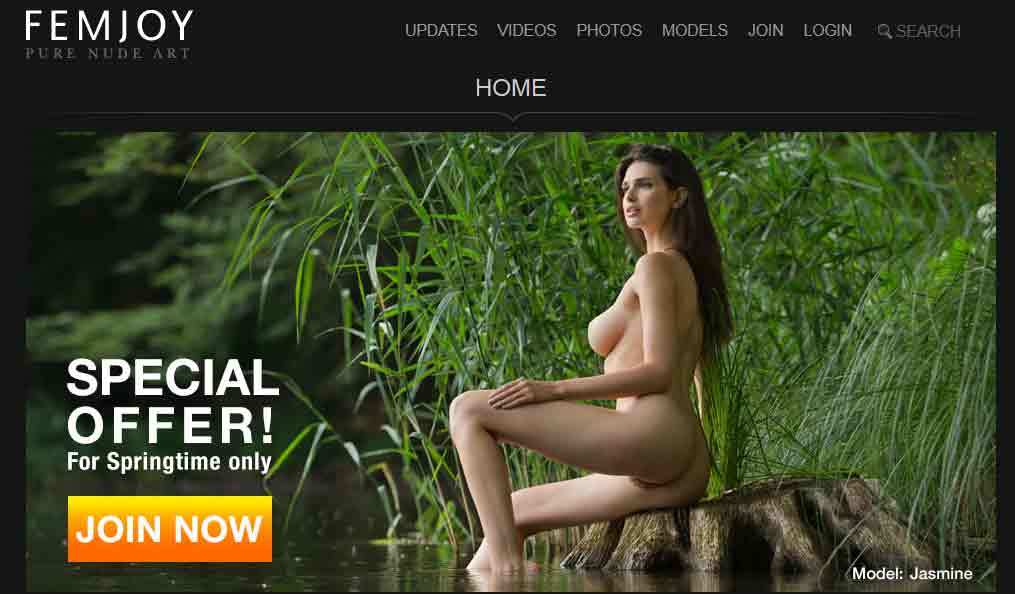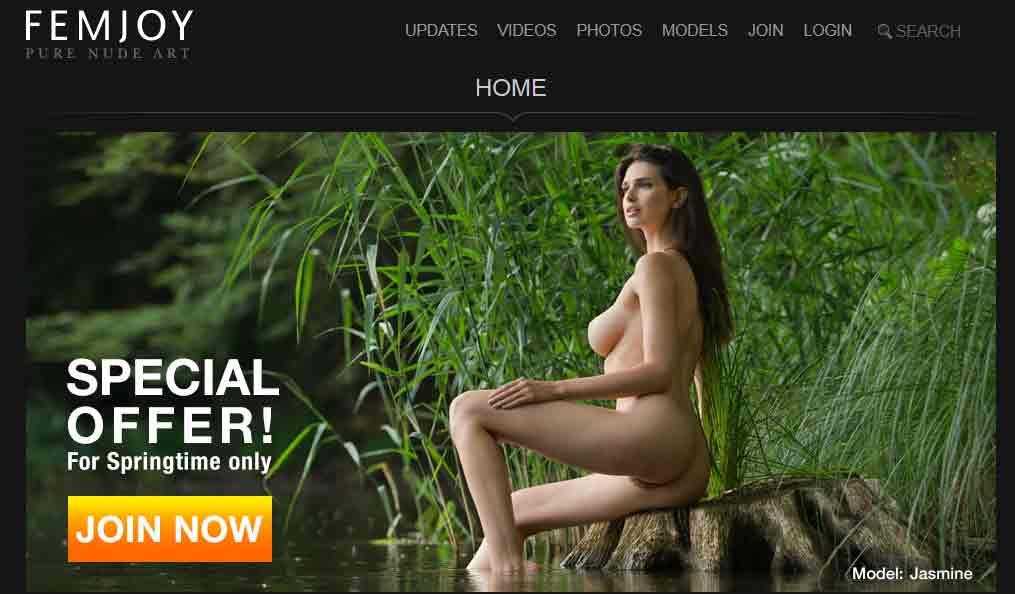 Femjoy.com review & discount
$7.5 (annual offer)
$29.99